Washable Paints Line
Indoor color factory product range.
Colorificio RIVEDIL produces the paints using electricity from renewable sources through a solar panel system capable of supplying most of the energy to the company's production cycle. RIVEDIL products, judged to be at the forefront, have obtained UNI EN ISO 9001: 2008 Certification.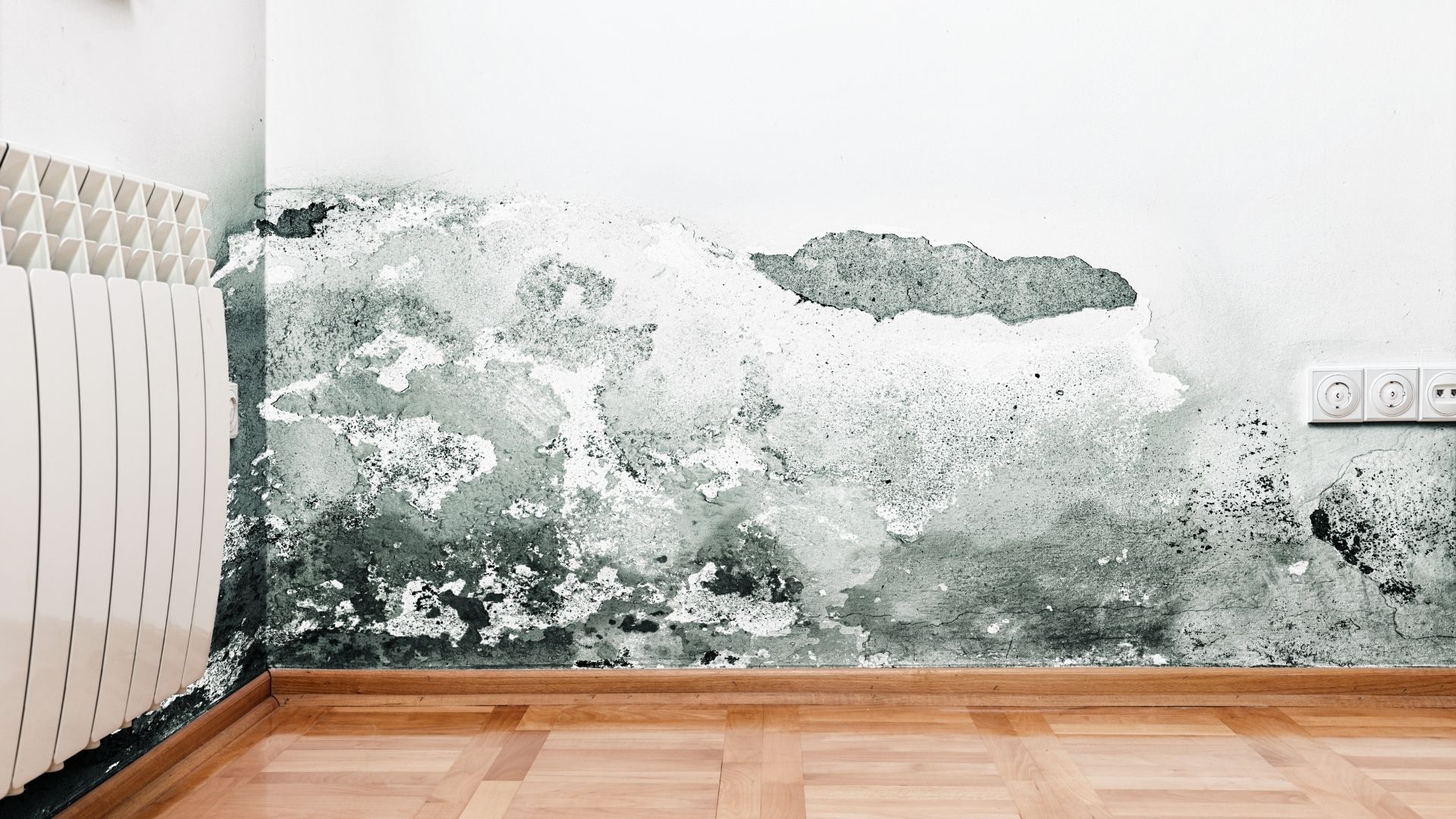 Renovation Line
Interior Paints
tap to enter or swipe to move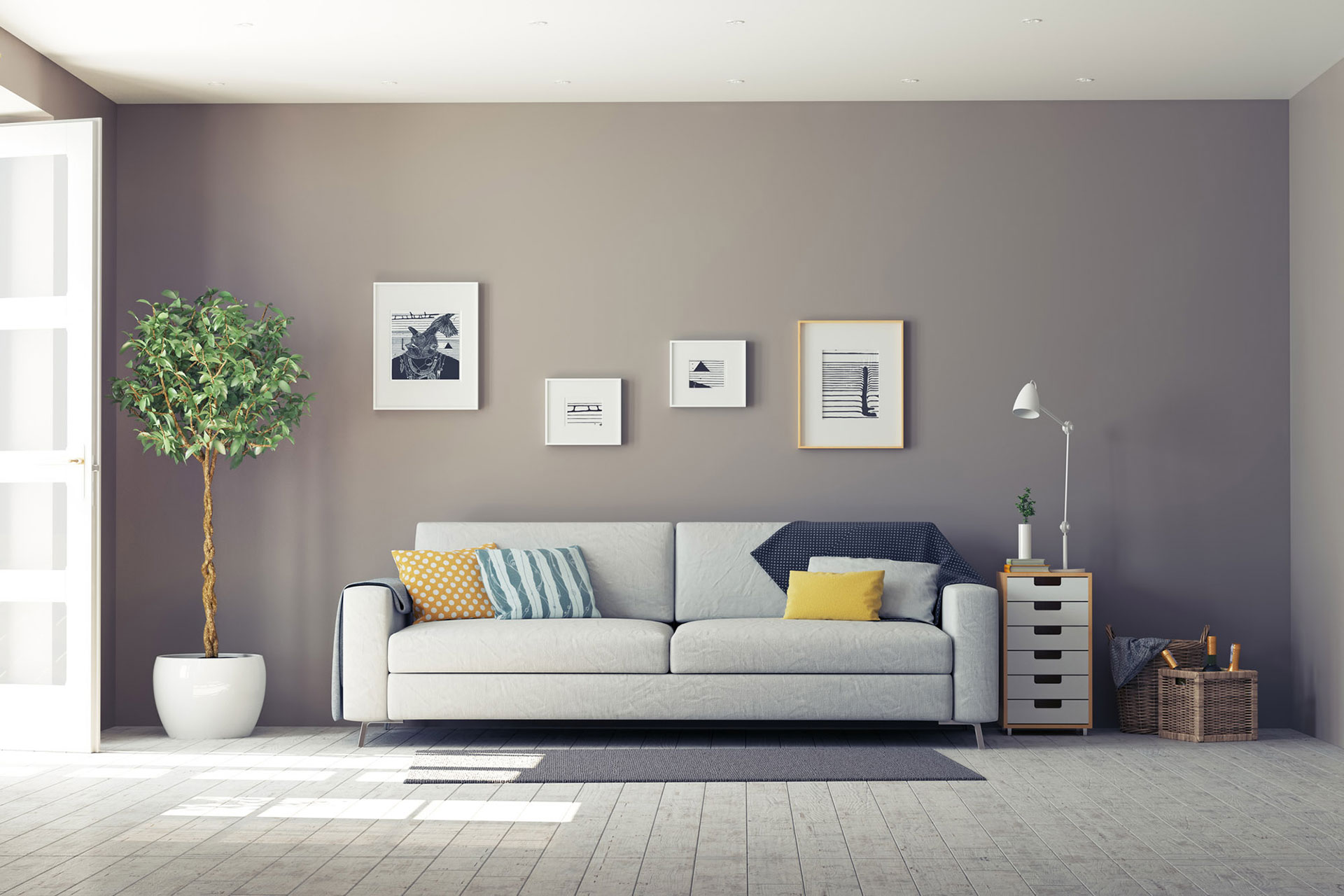 Washable Paints Line
Interior Paints
tap to enter or swipe to move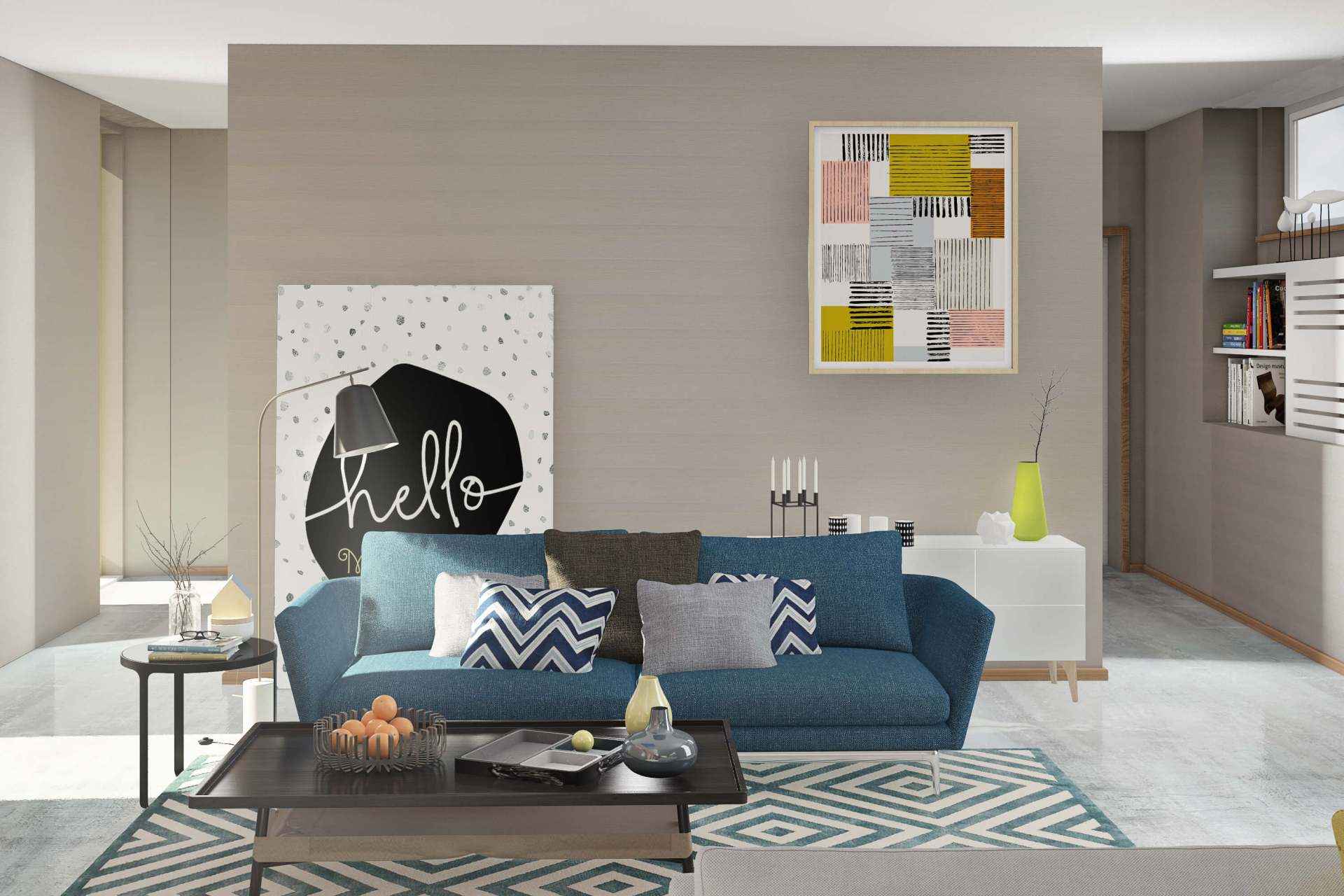 HSAN Nature Line
Interior Paints
tap to enter or swipe to move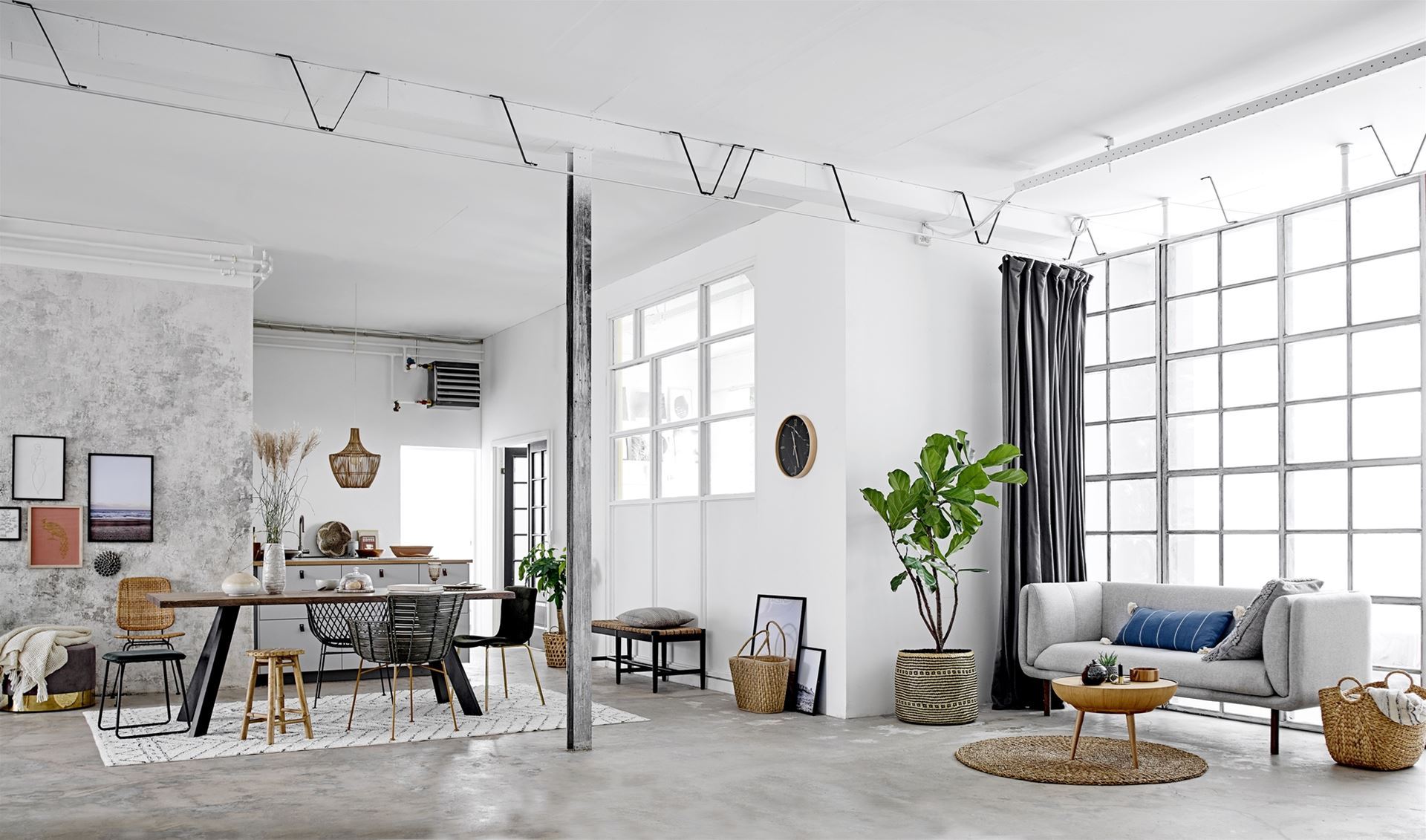 BIO 5 Line
Interior Paints
tap to enter or swipe to move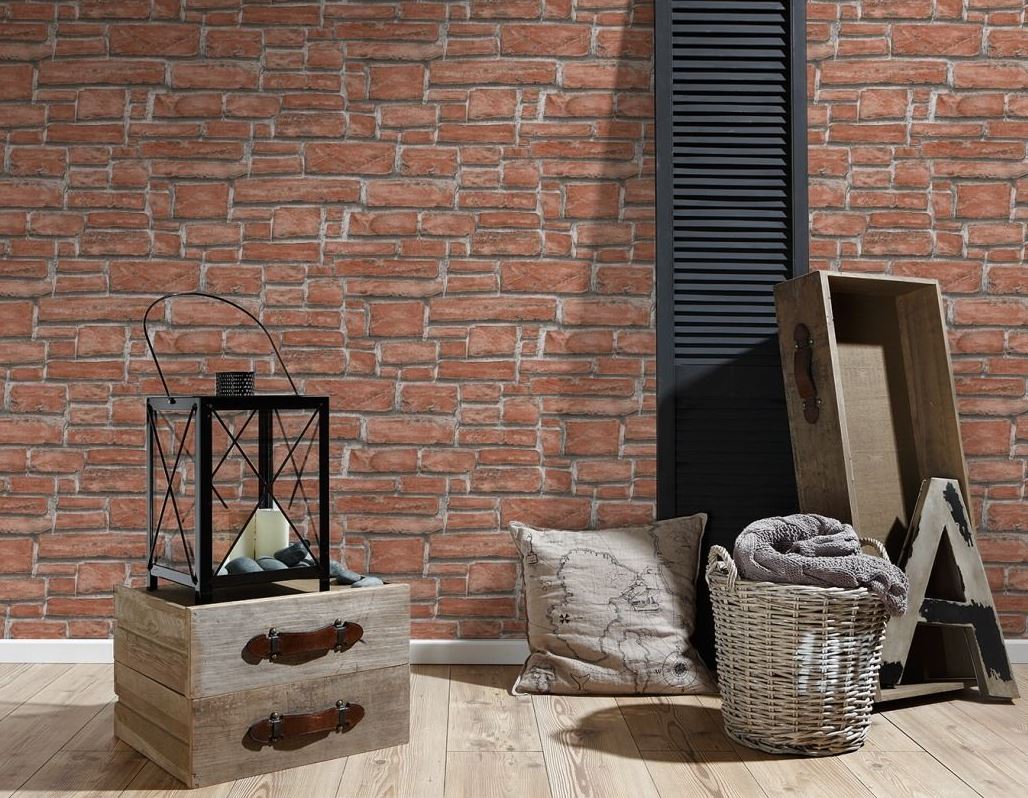 Water Repellent Line
Interior Paints
tap to enter or swipe to move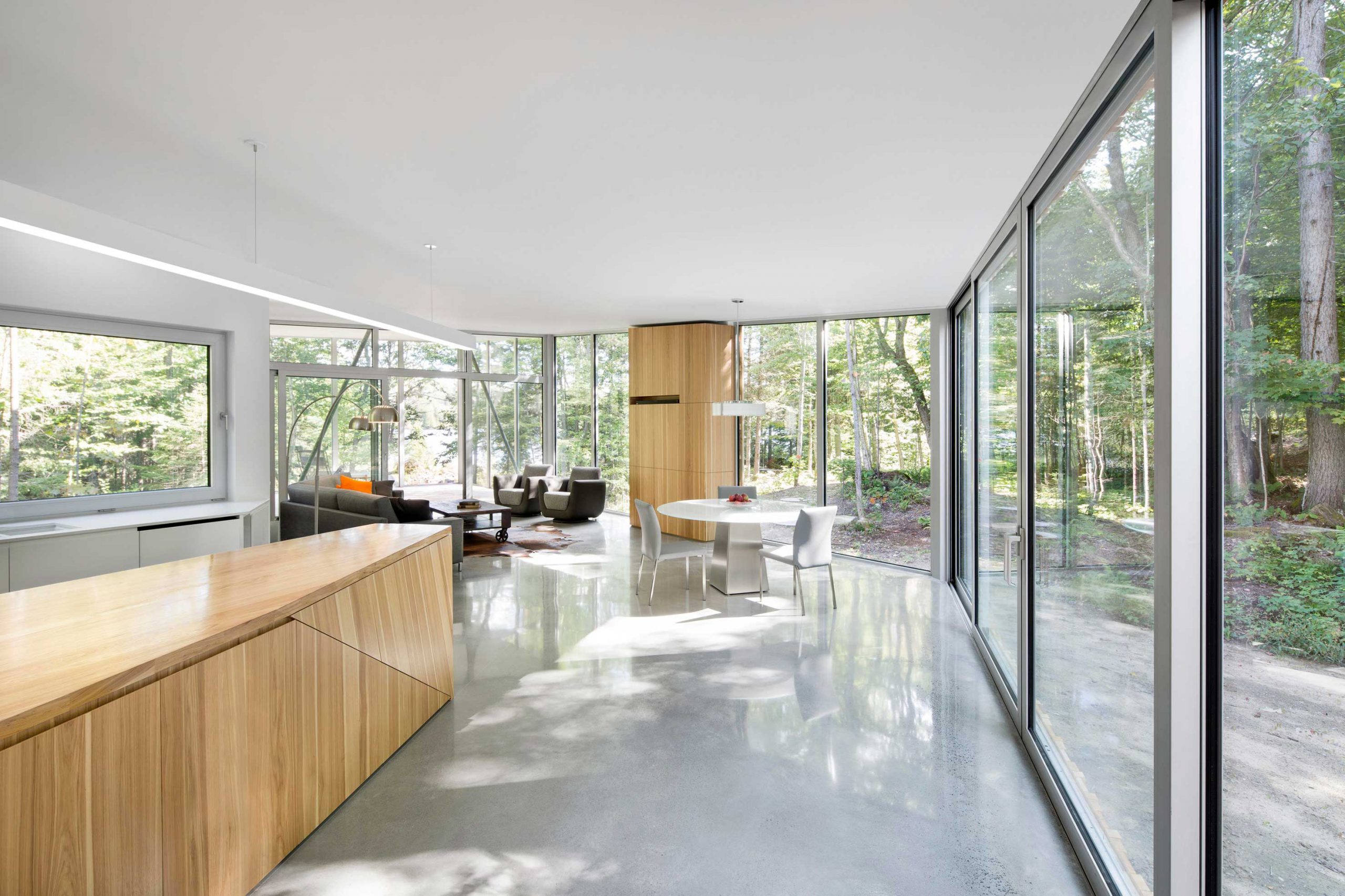 Floor Line
Interior Paints
tap to enter or swipe to move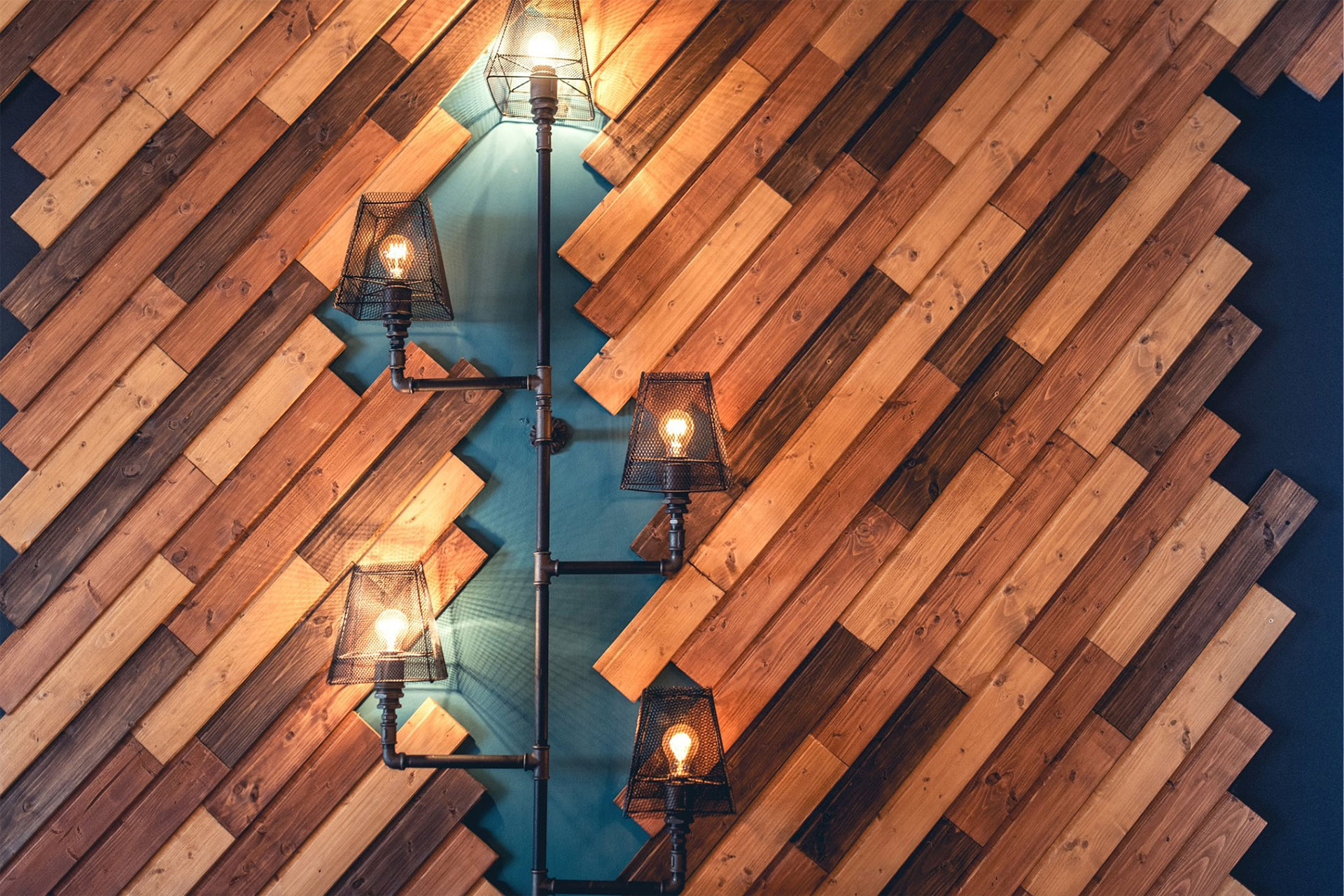 Wood Line
Interior Paints
tap to enter or swipe to move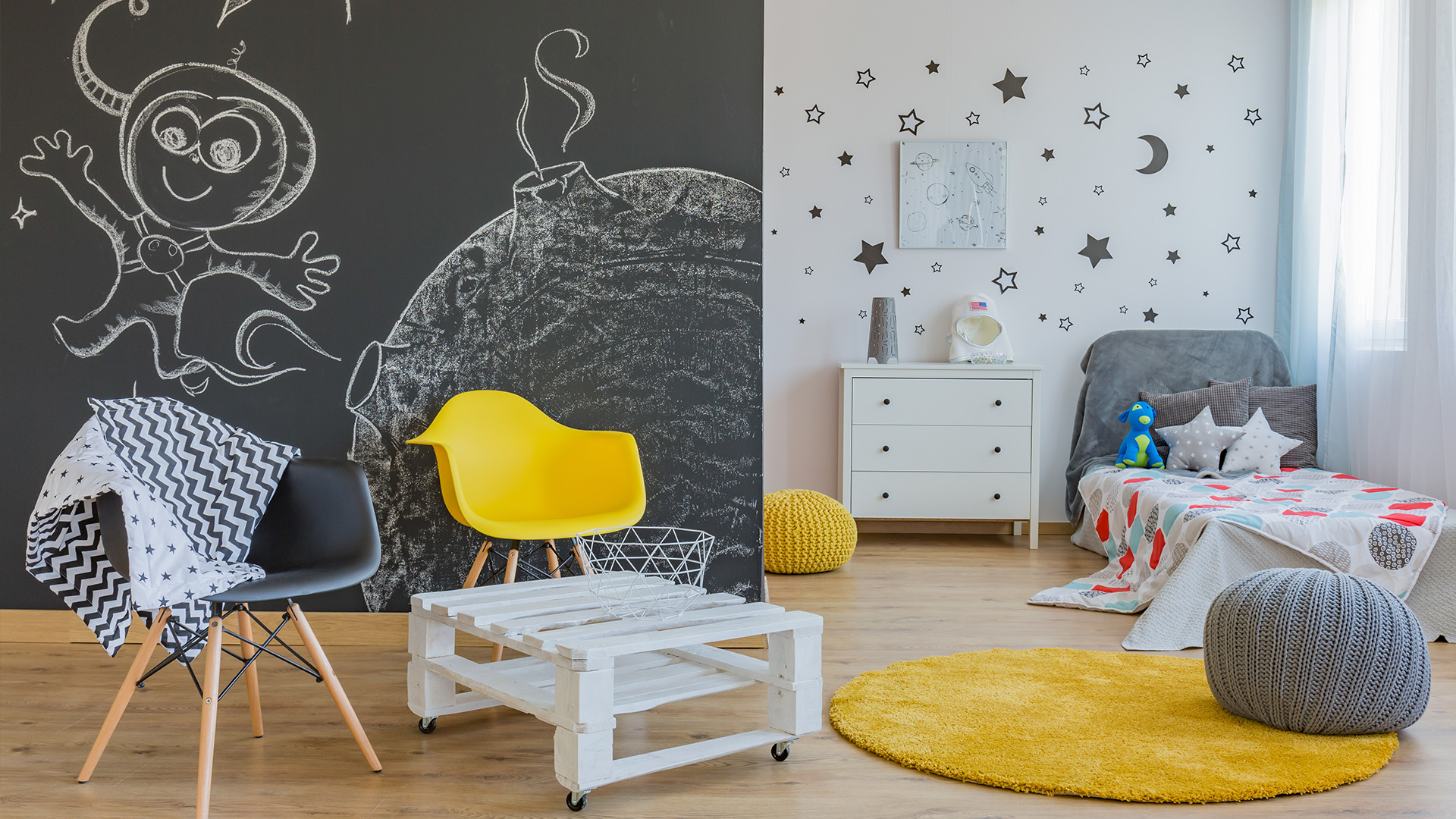 Special Products Line
Interior Paints
tap to enter or swipe to move