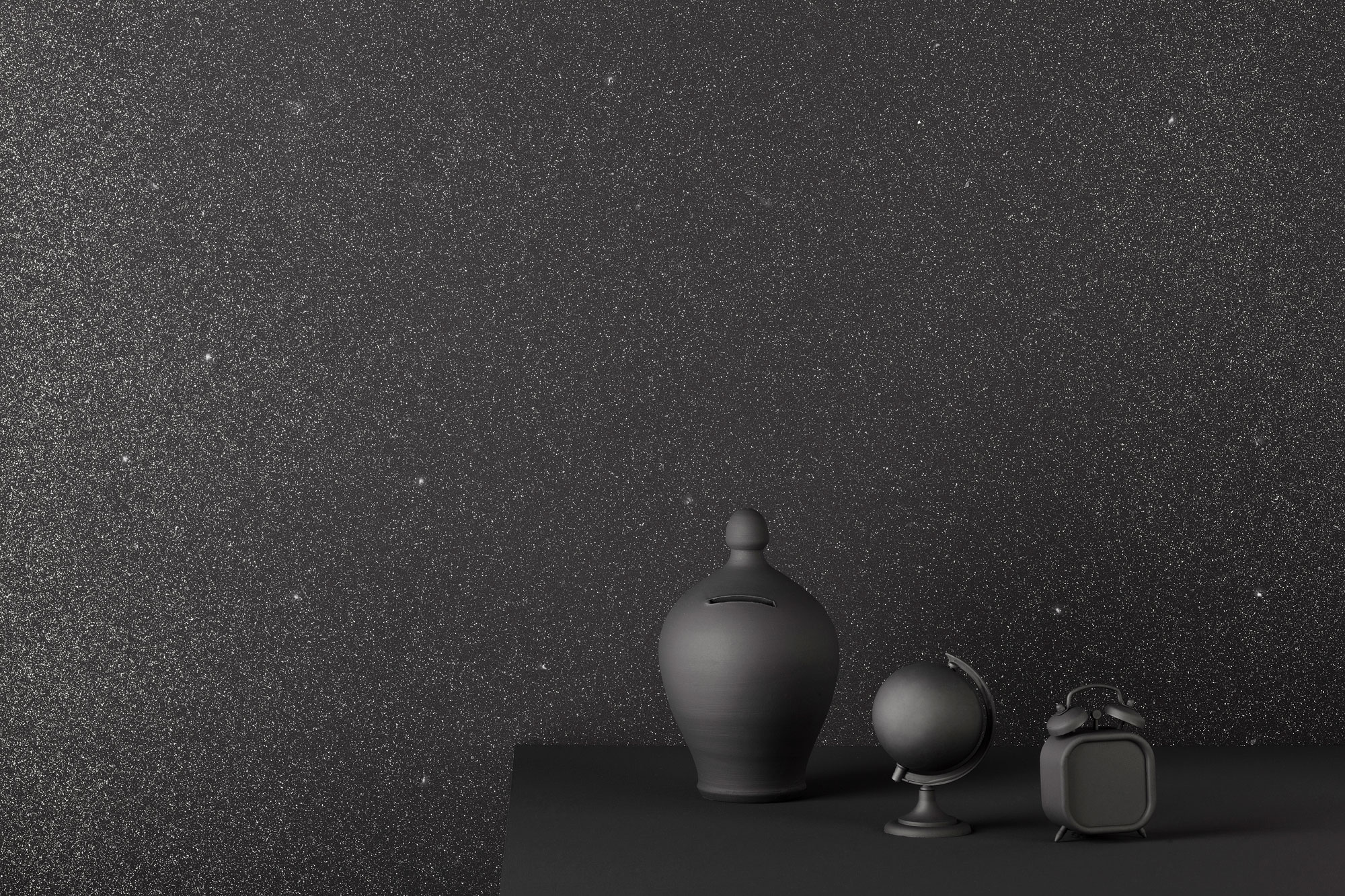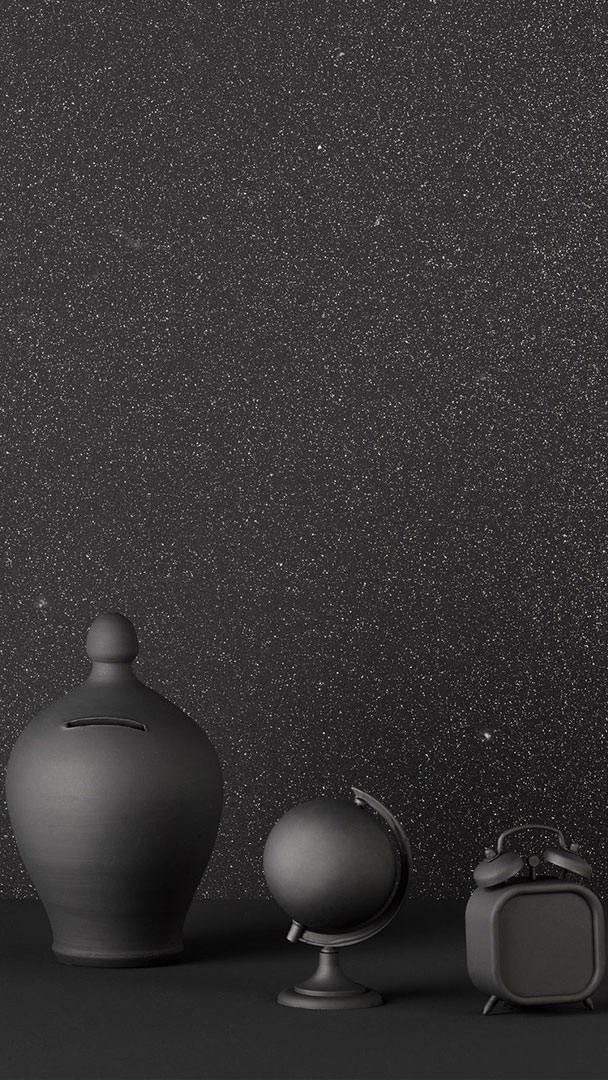 R i v e d i l M a c e d o n i a
Exclusive Paint


rotate device for fullscreen video playback
The roots
---
Unique products from a unique land.
The innovation of RIVEDIL follows the millenary furrow of ancient knowledge still in use today. It is from the slow cooking in wood-burning furnaces of the limestone rocks of our land that the lime is formed, and from the long seasoning in special pits that the precious lime fat is born, natural and ecological material, at the origin of many of our unique finishes and decorative coatings!
As unique as the product of a unique territory is!

Rivedil, a leading company in the field of interior and exterior paints, coatings, decorative paints and stuccoes of high quality, was born in 1980 from the passion and experience, in the field of paints and coatings, of its founder Cosimo Codardo.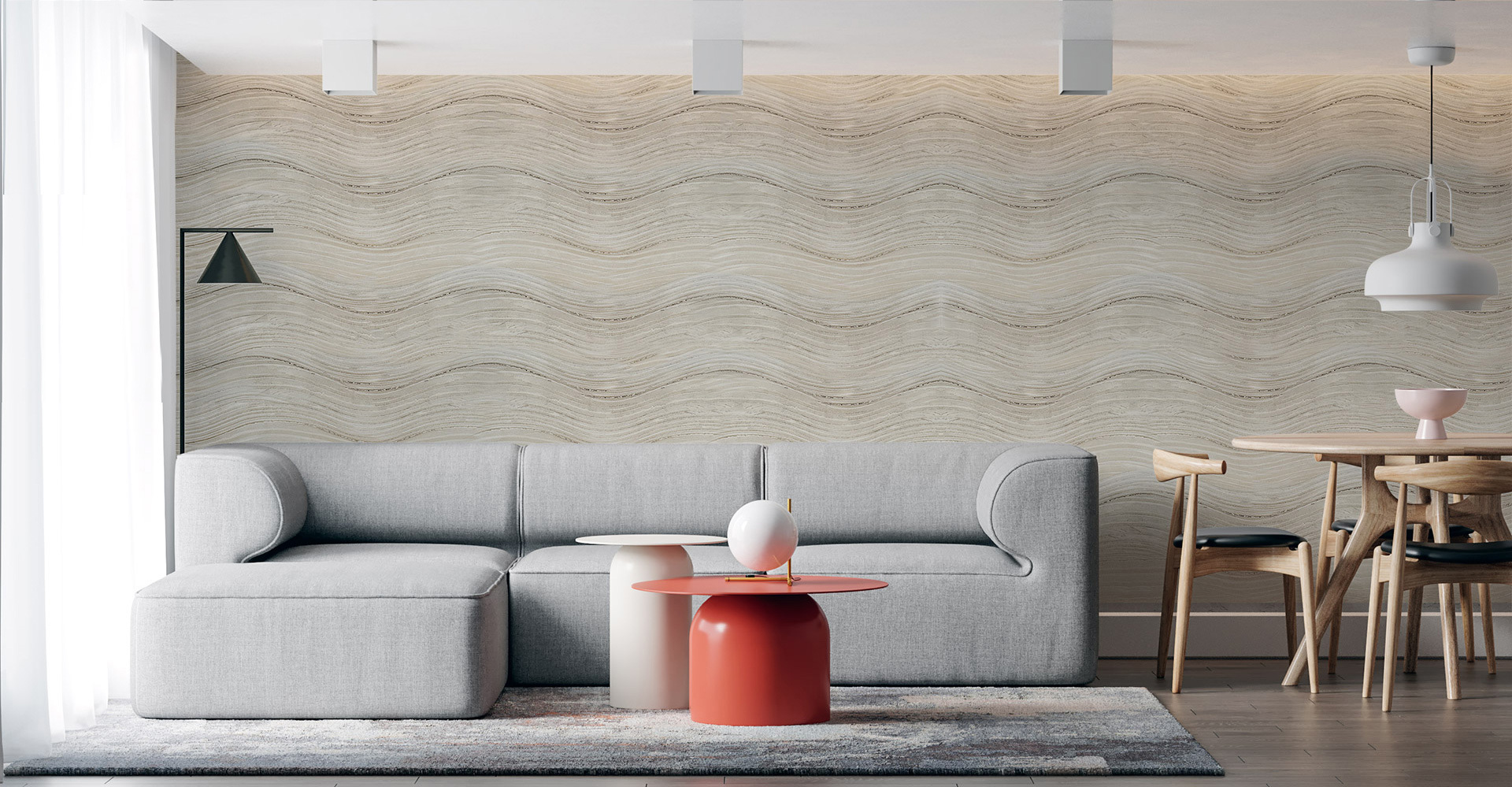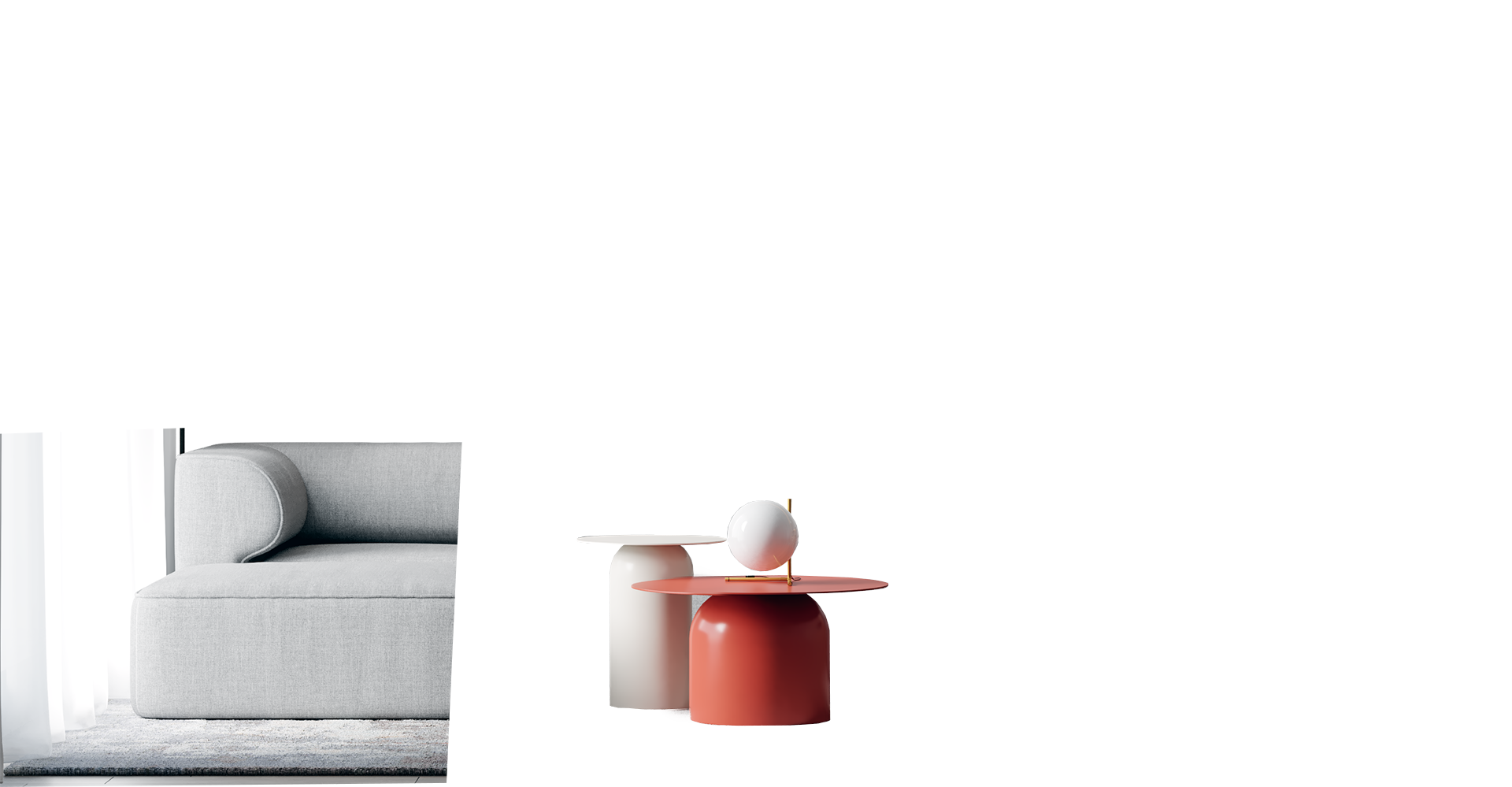 Exclusive paint
since 1980